Newlyweds Virginia Lamneck and Molly Kenyon are featured in this month's Richmond Bride magazine with a feature on their October wedding.
One of our favorite wedding blogs interviewed our "Say I Do" couple Jim & Dan.
Richmond is a magical place to say "I do!" at the nationally-renowned Lewis Ginter Botanical Gardens or at one of our boutique hotels. Home to wedding photographers, bakers, event coordinators and more, everything you need is right here. Read about Jim and Dan to see what it's like to get married in RVA.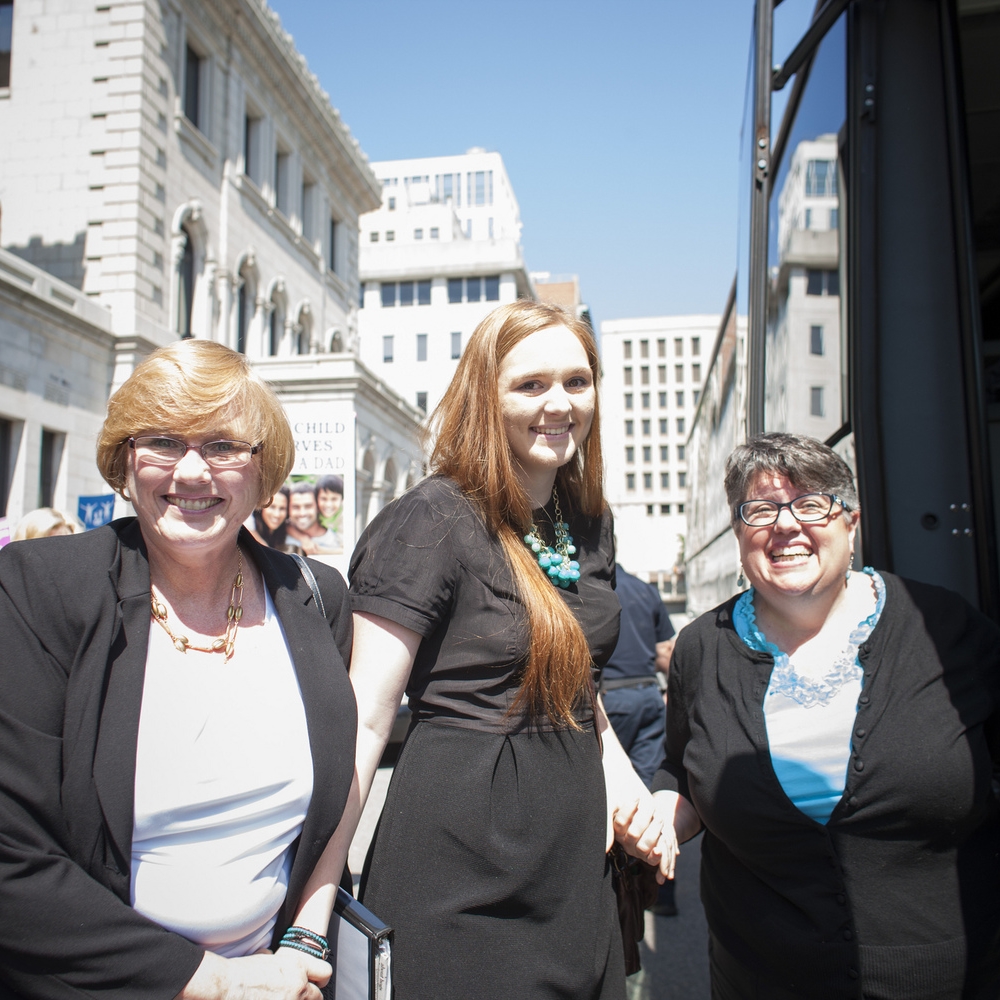 Carol and her wife Mary were the plaintiffs in the federal lawsuit against Virginia's ban on Marriage Equality.