In Richmond, Halloween is not merely a day; it's a month-long celebration of events, festivals and other tricks and treats.
On Saturday, September 28, Richmond celebrated Pridefest 2019. Here's a look, through your eyes, at the biggest festival yet!
Richmond has a wonderfully diverse and accepting community with many resources and outlets to be able to live your best life OUT loud.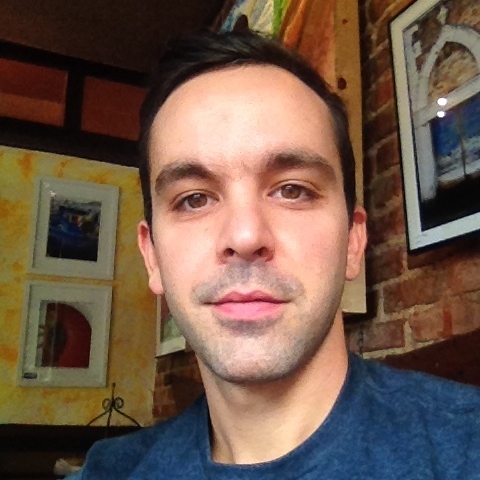 There's a lot to do, but if you're here during the summer, don't leave without playing volleyball at Babe's.
The LGBTQ community here in Richmond is inviting and there is always something to do whether it's social and fun or helping others within the community. Richmond is a great place to live with pride and purpose.